Sky Vision celebrates primetime entertainment sales in Italy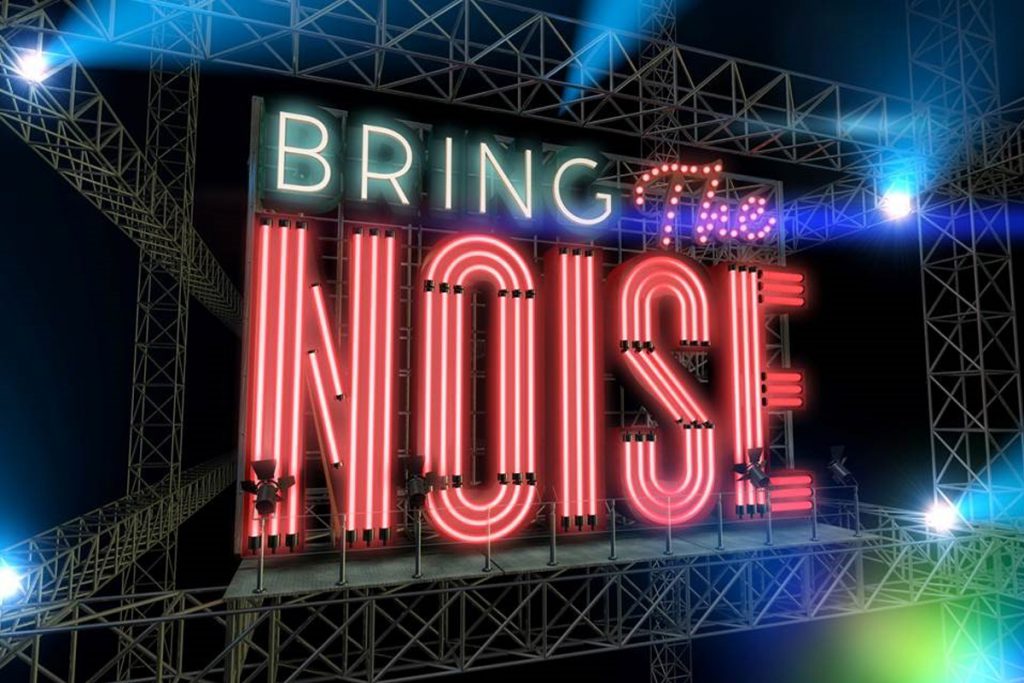 Sky Vision Press Release
Sky Vision, the international distribution and production arm of Sky, today announces it has sold three popular entertainment shows to a range of Italian broadcasters. A new deal with Mediaset sees the recommission of Bring The Noise, as well as a format deal for Michael McIntyre's Big Show for broadcast on Italia Uno. The popular format 50 Ways will be produced by Toro Media for broadcast on RAI 2.
Bring the Noise has been recommissioned for a second season, and will be produced by Magnolia. The new season will feature a minimum of 5 x 120 primetime episodes, airing from May 2017, and will see the return of the popular host, Alvin. In each episode two teams of celebrities will compete to test their music trivia knowledge, and will tackle music questions and challenges, including acting out spoof video parodies and mash-ups, before culminating in the final heat.
In addition, a format deal for Michael McIntyre's Big Show includes four episodes to be aired on Italia Uno in primetime slots from spring 2017. The sparkling entertainment show provides a witty and funny view of everyday life through stand-up routines and sketches, while a range of guests join to chat with the host.
The agreement with Toro Media includes the licence of the 50 Ways format for a special one episode production titled 50 modi per far fuori papà (50 Ways to Kill Your Dad). The show will be hosted by Roby and Francesco Facchinetti, two of Italy's most recognised faces in the pop and media world, and is the latest addition to RAI 2's slate of reality, entertainment and comedy programming.
Commenting on the deal, Leona Connell, Director of Sales, Sky Vision said: "We've got a strong track record of deals in Italy, and are excited to be providing more primetime shows for the region. The deals strengthen our relationships with these key producers and broadcasters in Italy. We are looking forward to seeing the reactions from the Italian audience when the shows air later this year."