Twenty Six 03 wins BBC3 pilot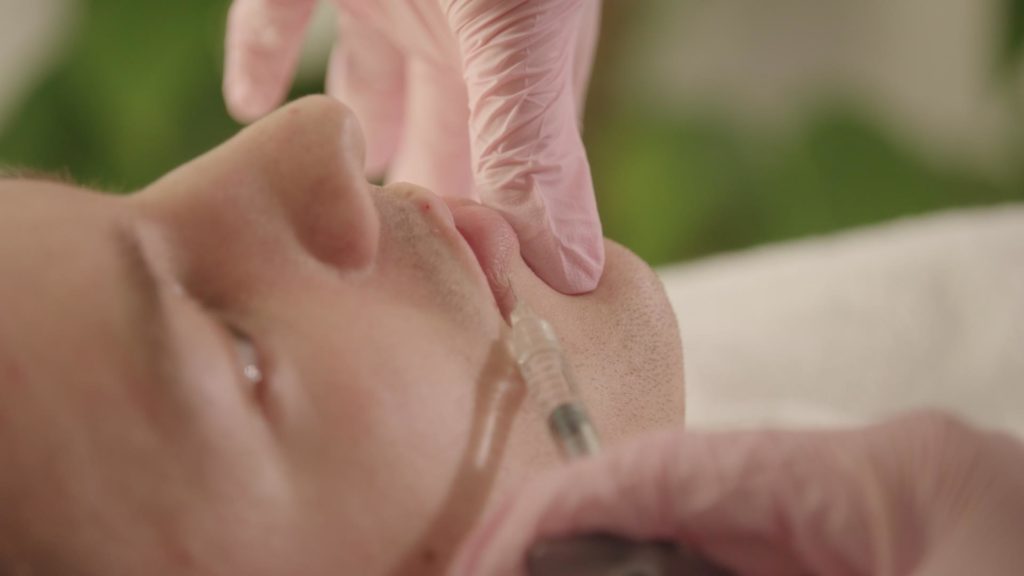 First commission for indie centres on a Liverpool beauty parlour
Indie Twenty Six 03 Entertainment has landed its first commission: a BBC3 entertainment tx pilot filmed in a Liverpool beauty salon.
Beauty Blowout: The Races (1 x 60) will follow the experts and stylists in the salon as they prepare clients for Ladies Day at the Grand National.
Treatments will range from Botox to non-surgical bottom lifts and clients will then be followed to the racecourse and the ensuing after-race parties.
The commission is the first for the indie set up last year by former Britain's Got Talent commissioner Gray and backed by Canadian firm Cineflix Media. Dinner Date co-creator Jimmy Baker joined Cineflix earlier this year to help develop formats with Gray.
The pilot is part of BBC3's new wing of fact ent programming, revealed earlier this year by controller Damian Kavanagh as part of a £10m-a-year spending boon for the web-only channel.
BBC entertainment commissioning editor Rachel Ashdown ordered the pilot, which will be exec produced by Gray and Twenty Six 03 managing director Antonia Hurford-Jones.
Ashdown said: "Beauty Blowout is peppered with great characters and intriguing stories both humorous and heartfelt."
Rival youth channel E4 last week announced its own beauty parlour format, Super Salon, which is being filmed in Sheffield.
Comedy shorts
BBC3 will air the pilot later this month, along with short-form Australian comedy 600 Bottles of Wine, which has been acquired for the channel from Escapade Media by Kavanagh and BBC head of programme acquisitions Sue Deeks.
The four-parter will star Australian blogger Grace Rouvray, who is flung back into the dating scene after breaking up with her long-term boyfriend.
- Broadcast