BBC3 greenlights salon series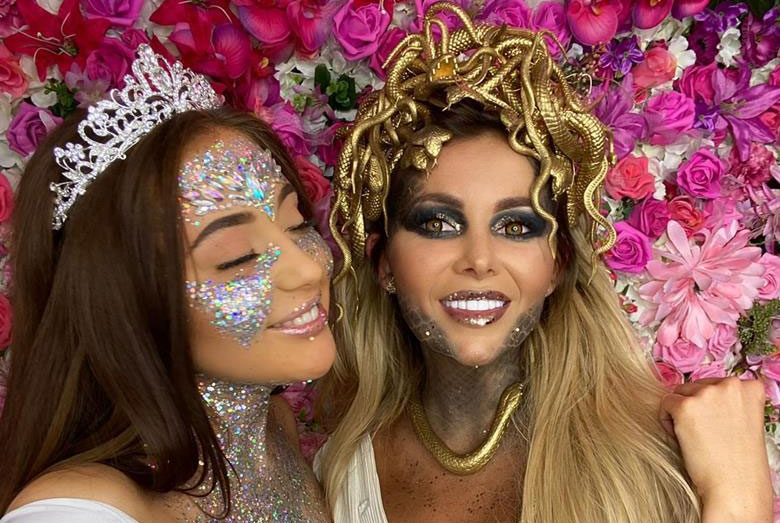 BBC3
is set to give viewers an insight into the goings-on of a Northern salon in an ob doc series from Twenty Six O3.
Angels of the North (8 x 15) will be set in Longlox, a salon in the North East, and will feature its young stylists, their manager Bev and owner Sammyjo Pearson.
"It's hugely important that BBC3 showcases young lives from across the UK," said channel controller Fiona Campbell.
"Angels of the North promises to be a really aspirational, relatable series that features big characters with ambition and talent."
Duncan Gray's Twenty Six 03 produced last year's BBC3 single Beauty Blowout: The Races, which followed stylists in a Liverpool-based salon as their clients prepare for Grand National's Ladies Day.
Angels of the North is being series produced by Steve Earley and executive produced by Gray and Antonia Hurford-Jones.
They said in a joint statement: "Sammyjo, Bev and their young team are brilliant at what they do. They're even more brilliant at making you love and laugh with them as they meet work and life head-on by the Tyne."
The show was commissioned by Campbell with BBC entertainment controller Kate Phillips.